A Jinja a Shinto facility which is a specific Japanese religion.There are more than 100 thousand Shinto shrines in Japan, including small shrines that are not officially registered.Shinto is a polytheism targeting multiple gods for its beliefs.Shinto finds god in nature such as animals, plants, mountains and rivers, natural phenomenon, and ancestors from mythologies.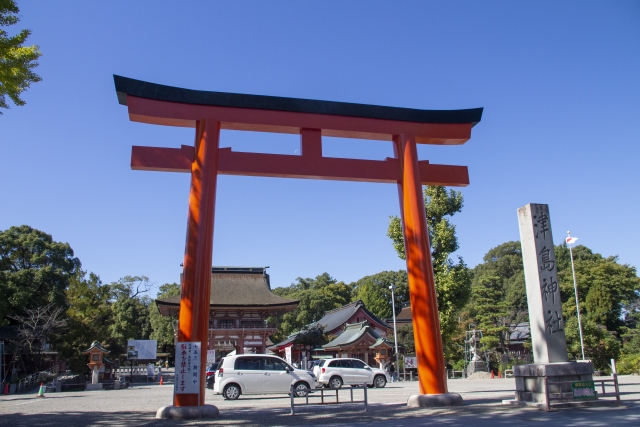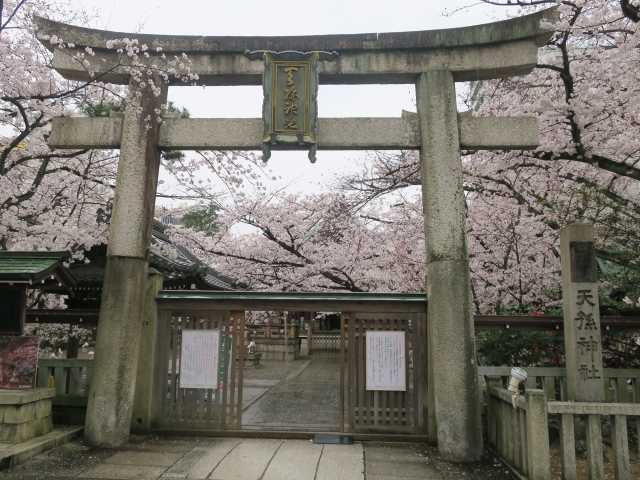 Shinto shrine(神社 – Jinja)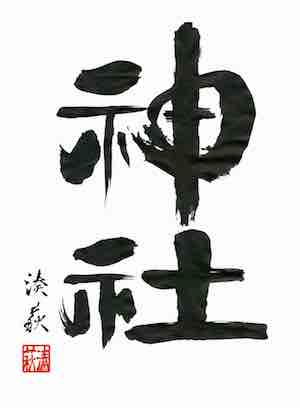 File specifications
File name: jinja-2841×3868.png
File type: image/png
File size: 4 MB
Resolution: 300dpi
Color Mode: RGB
Dimensions: 2841 by 3868 pixels
Campus size: approx. 9.6 x 13inch

How to sell: Send you an email with a download link after payment.
Download conditions: Within 48 hours, up to 2 times.