Japanese words you would like to request
I will make words or a short sentence into Japanese calligraphy work based on your request! I will translate your country's language into Japanese and make it calligraphy.
File specifications
File type: IMG/PNG
Color Mode: RGB
Resolution: 300dpi
Campus size; approx. 9.6 x 13inch
Price; $ 10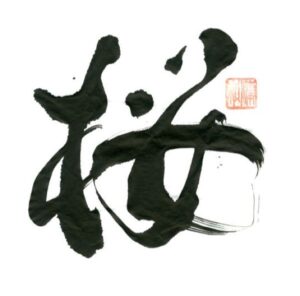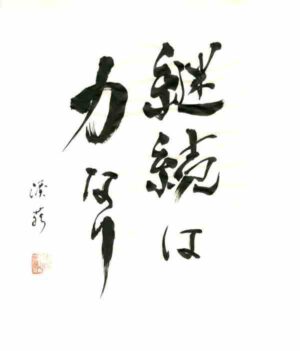 Please submit using the below form. I will get back to you by email within 48 hours. First of all, I will provide several patterns of Japanese.