Samurai
Samurai is a Japanese warrier in ancient times. At first, they engaged in protecting a royal family, about one thousand years ago. During the era of territorial dispute, they act as  soldiers and they fought with bows, arrows, and swords. They had Chonmage, and wear a helmets and armors named Kacchu.
Samurai spirits are called BushiDo. It is polite and clean.
There was a way to cut own stomach for suicide. Now, there are not such customs. But these polite spirits succeeded to sports such as Kendo and Judo and so on.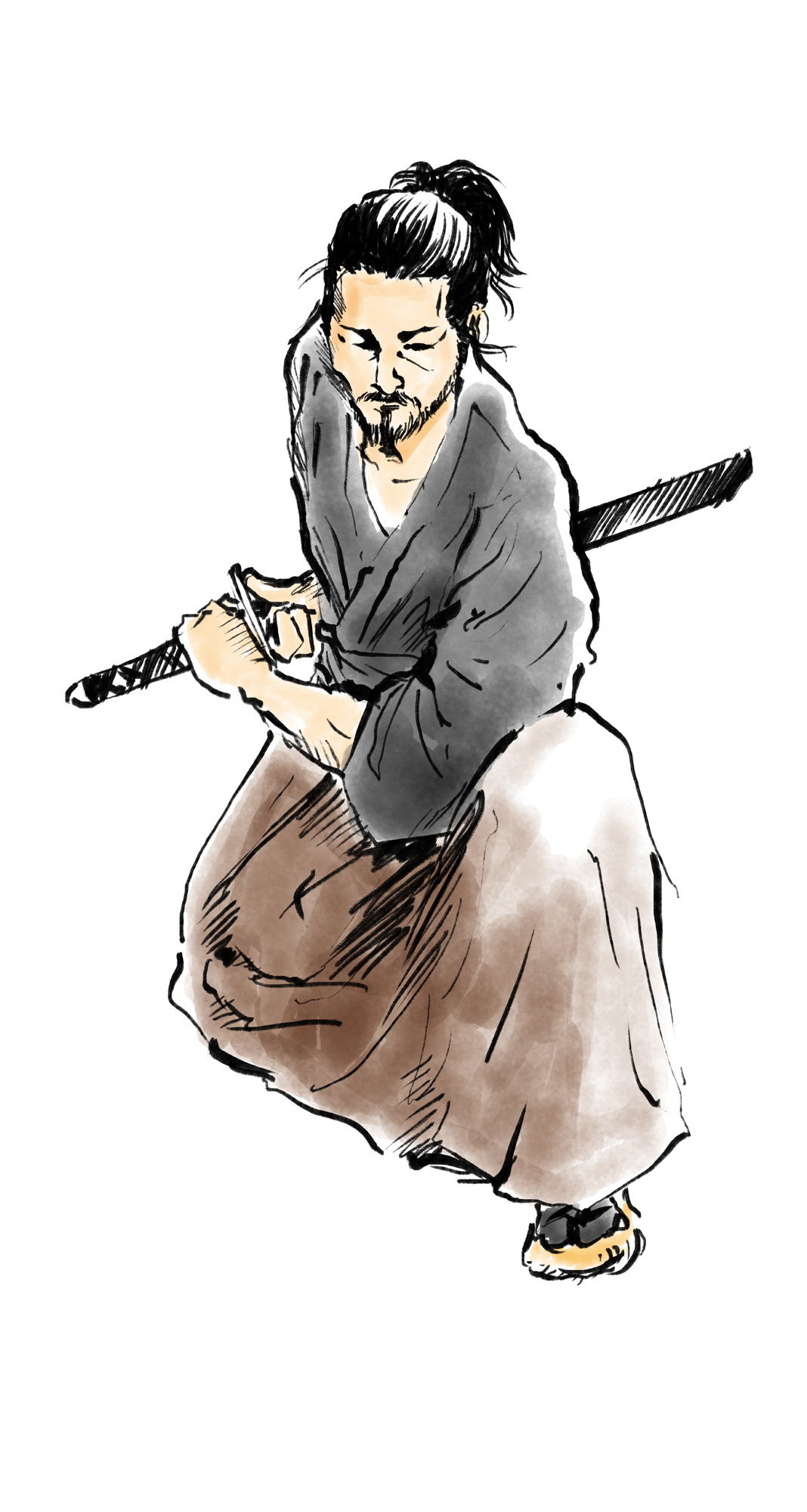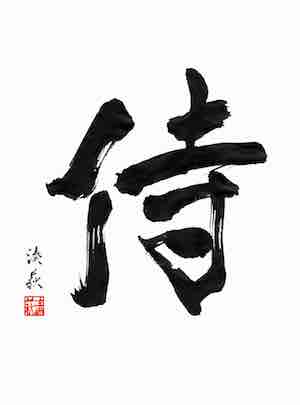 File specifications
File name: samurai-2868×3874.png
File type: image/png
File size: 3 MB
Dimensions: 2868 by 3874 pixels
Resolution: 300dpi
Color Mode: RGB
Campus size: approx. 9.6 x 13inch
How to sell: Send you an email with a download link after payment.
Download conditions: Within 48 hours, up to 2 times.