Ramen(Hiragana ver.)
Ramen consists of a harmony of soup, noodles, and toppings. There are many variations of ramen soup. The main types of soup are shoyu, miso, shio, and tonkotsu. The soup is made from chicken, pork bones, seafood, vegetables, etc., and mixed with seasonings. Ramen uses toppings such as menma, chashu, chopped scallions, and a seasoned boiled egg.
*For hiragana, see the "about" page.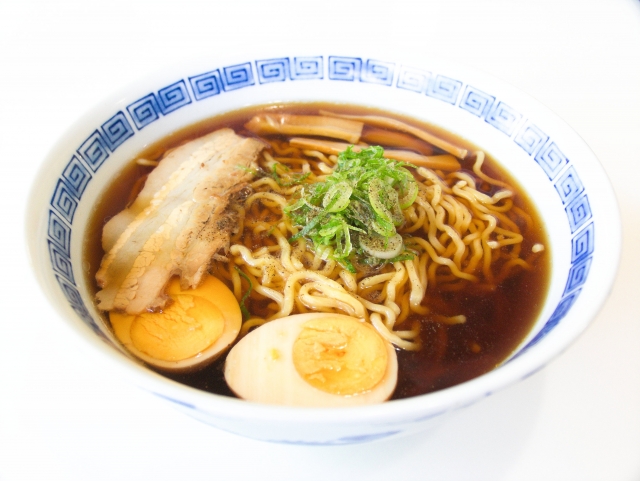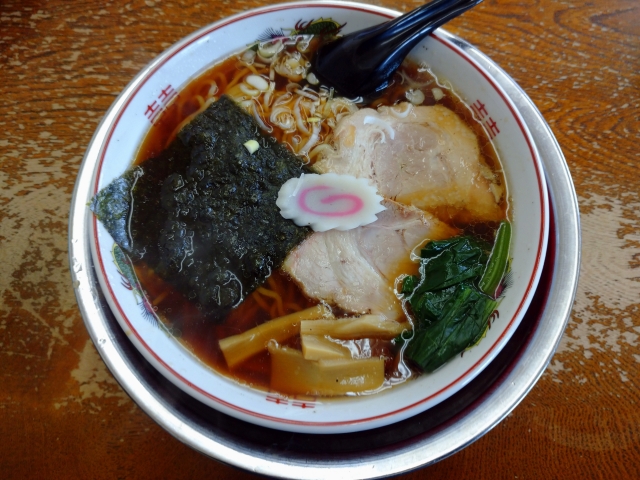 Ramen(らーめん) Hiragana ver.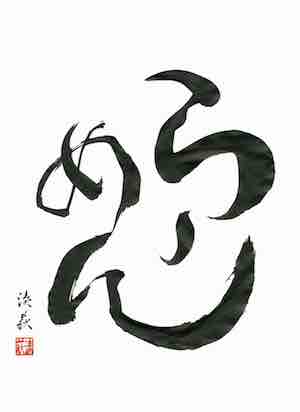 File specifications
File name: ramen-hira-2837×3892.png
File type: image/png
File size: 3 MB
Dimensions: 2837 by 3892 pixels
Resolution: 300dpi
Color Mode: RGB
Campus size: approx. 9.6 x 13inch

How to sell: Send you an email with a download link after payment
Download conditions: Within 48 hours, up to 2 times