Miso soup
Miso soup is made by cooking ingredients such as tofu (bean curd) and wakame (kelp) in a broth made from konbu (dried kelp) or dried katsuobushi (bonito flakes), and then mixing miso (soybean paste) into it. Miso is fermented soybean paste.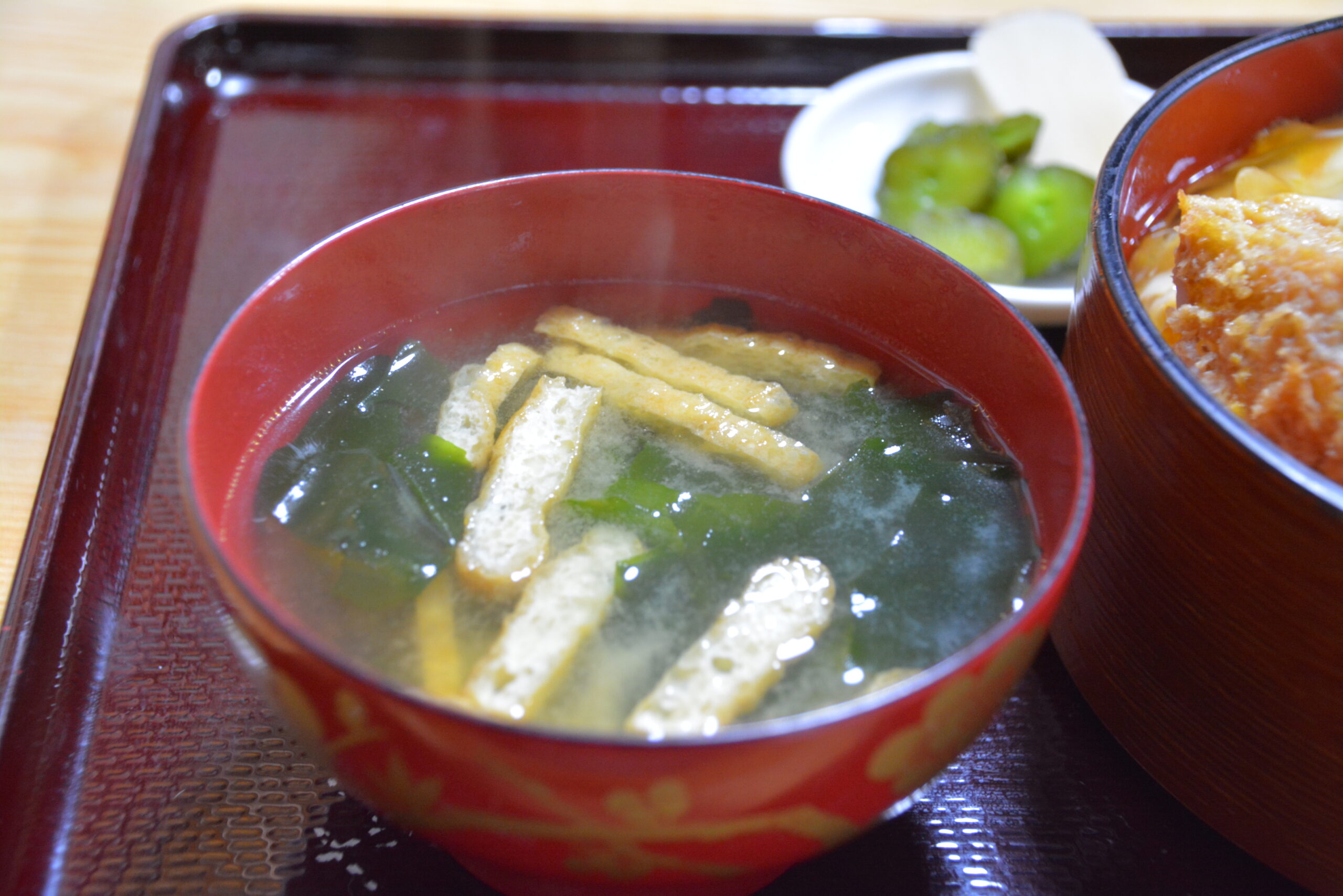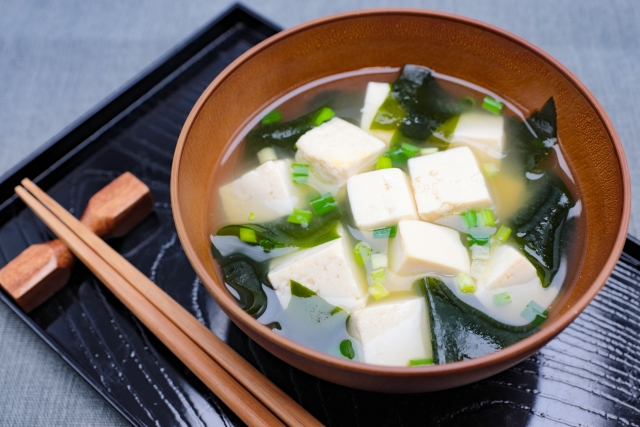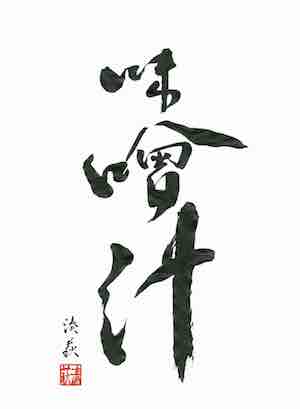 File specifications
File name: misosiru-2847×3885.png
File type: image/png
File size: 2 MB
Dimensions: 2847 by 3885 pixels
Resolution: 300dpi
Color Mode: RGB
Campus size: approx. 9.6 x 13inch

How to sell: Send you an email with a download link after payment.
Download conditions: Within 48 hours, up to 2 times.