Kawaii
Kawaii is a word that includes the nuances of cute, lovely and pretty. It can be used for anything and cover people of all generations.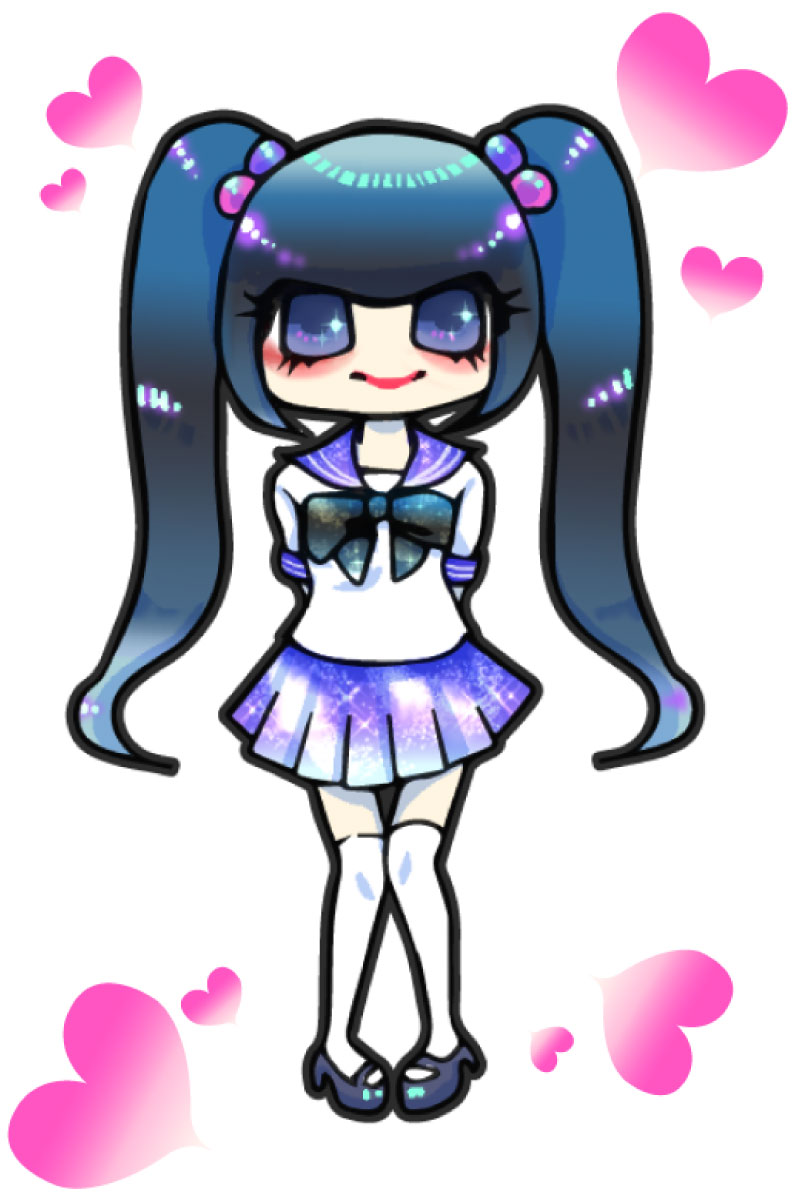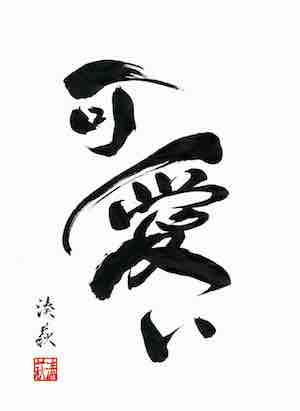 File specifications
File name: kawaii-2849×3905.png
File type: image/png
File size: 3 MB
Dimensions: 2849 by 3905 pixels
Resolution: 300dpi
Color Mode: RGB
Campus size: approx. 9.6 x 13inch
How to sell: Send you an email with a download link after payment.
Download conditions: Within 48 hours, up to 2 times.