Sashimi
Sashimi is sliced raw fish such as tuna, shirimp and cuttlefish. It is eaten after being dipped soy sauce mixed with Wasabi horseradish. Almost any saltwater fish. Shellfish are also prepared as sashimi.Tuna is good. And the best of part of the tuna is the toro– the oily part of the tuna fish's belly.Sushi is vinegared rice topped with raw fish or other seafood, whereas sashimi is bite-sized pieces of thinly sliced raw fish with no rice under it.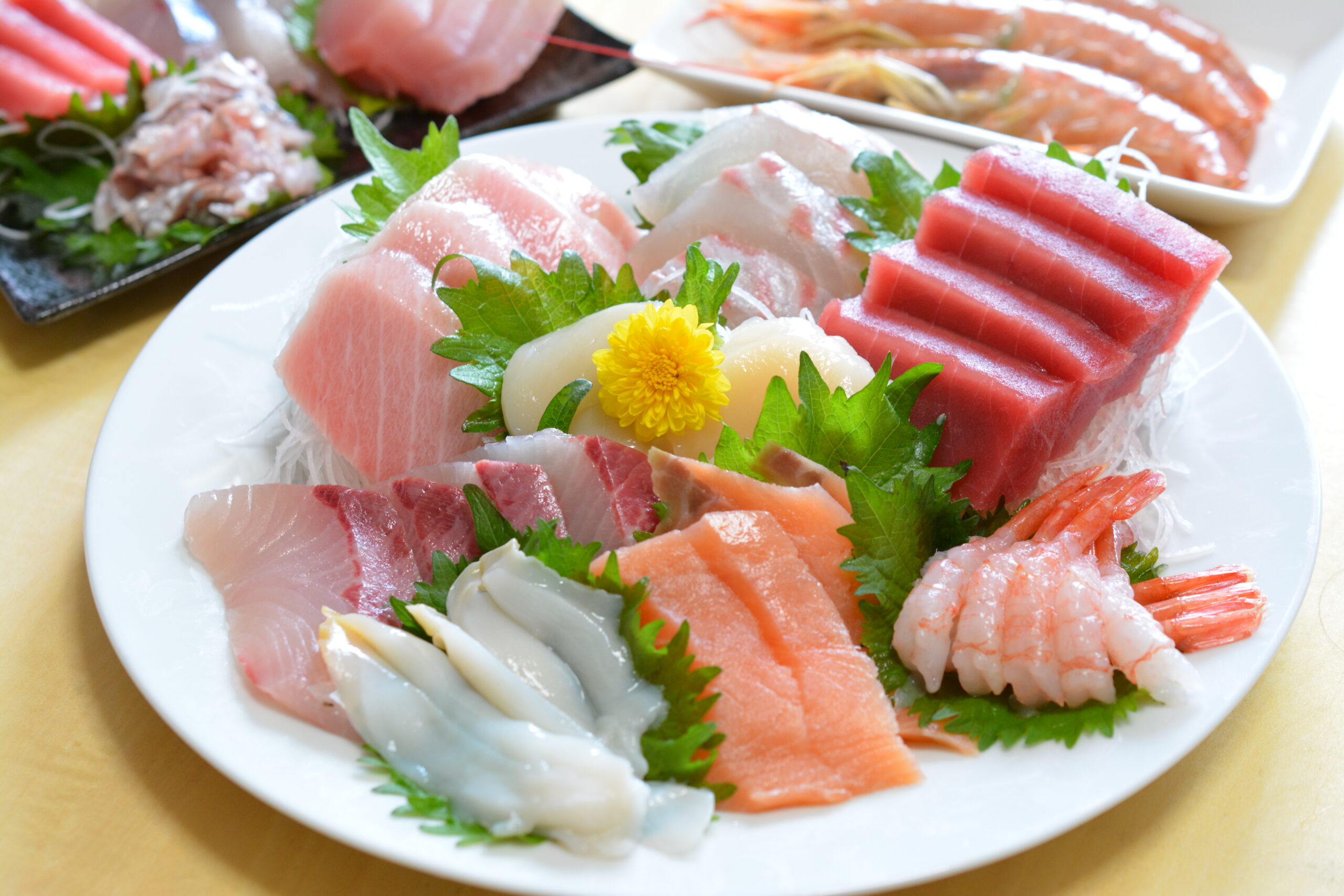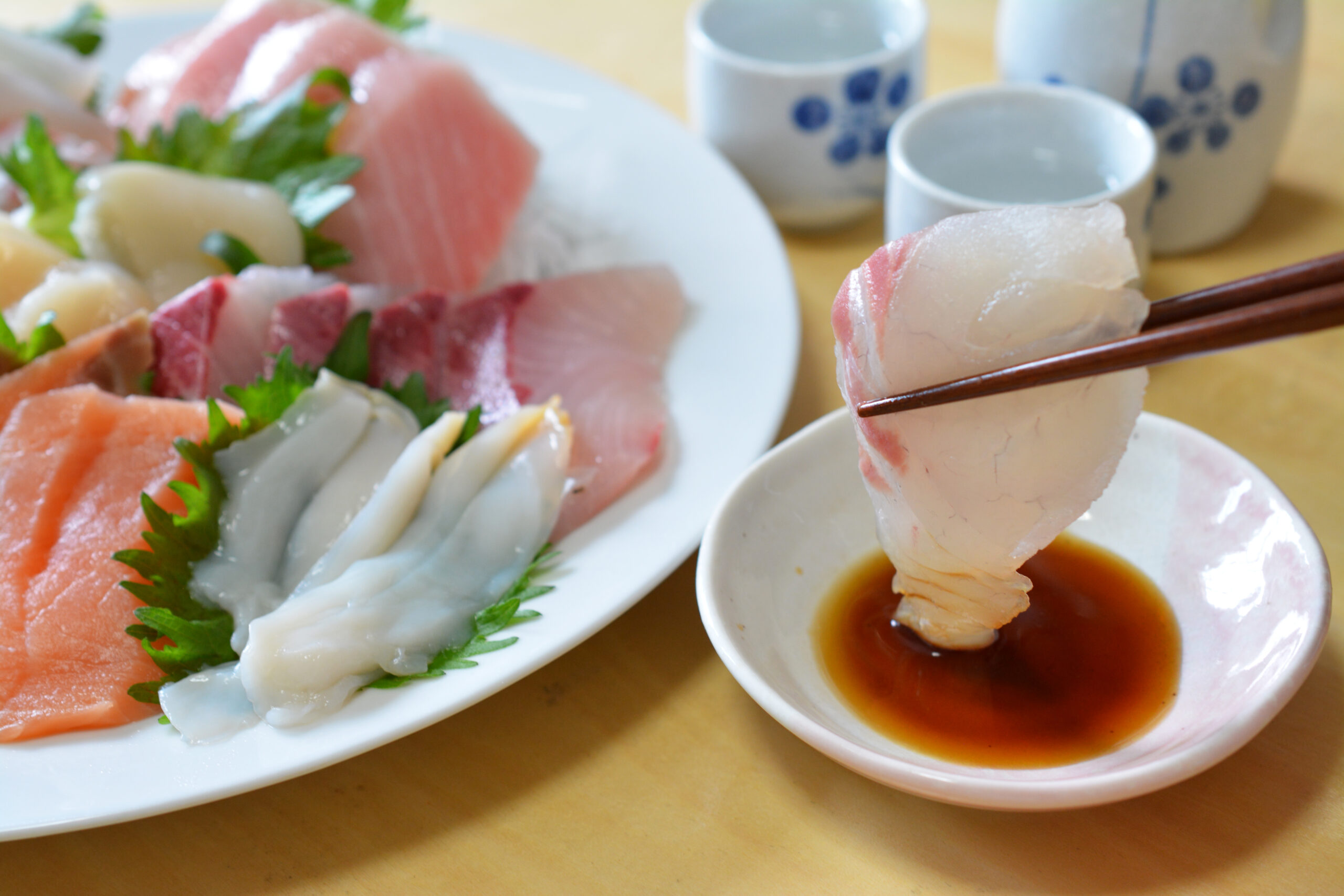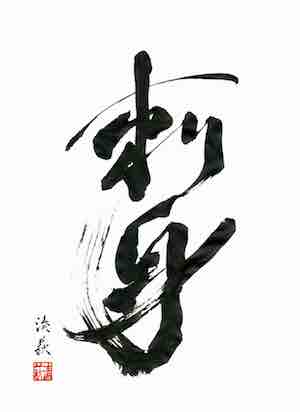 File specifications
File name: sasimi-2824×3879.png
File type: image/png
File size: 4 MB
Dimensions: 2824 by 3879 pixels
Resolution: 300dpi
Color Mode: RGB
Campus size: approx. 9.6 x 13inch

How to sell: Send you an email with a download link after payment.
Download conditions: Within 48 hours, up to 2 times.