Oden
Oden is a Japanese stew in which a variety of ingredients are simmered together in a pot of kelp broth and soy sauce. Popular ingredients or oden-dane include daikon or a Japanese radish,  chikuwa or a tube-shaped fish cake, konnyaku or a devil's tongue, boiled eggs, and atsuage or deep-fried tofu. We can choose what we want to eat from a large pot of simmering ingredients.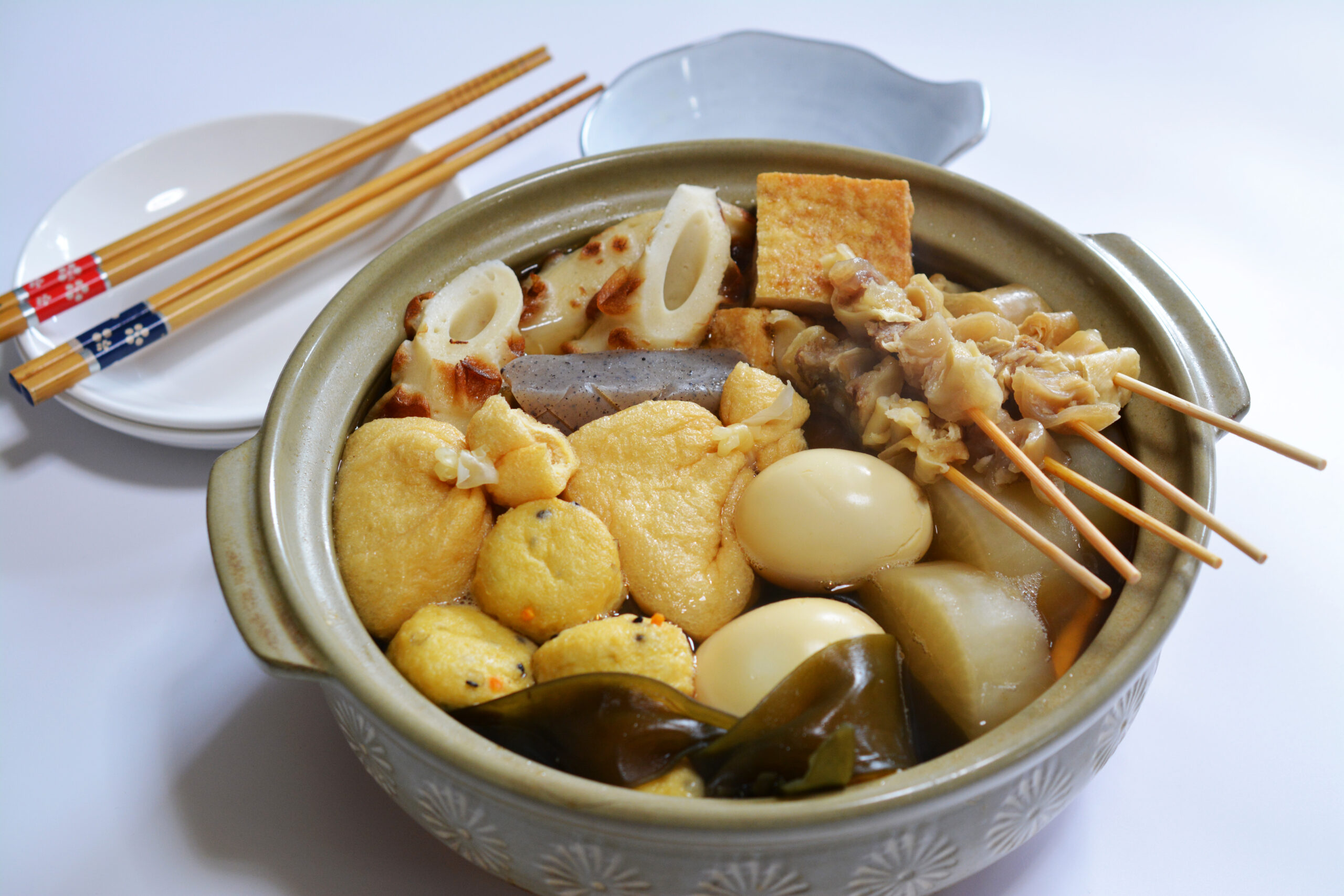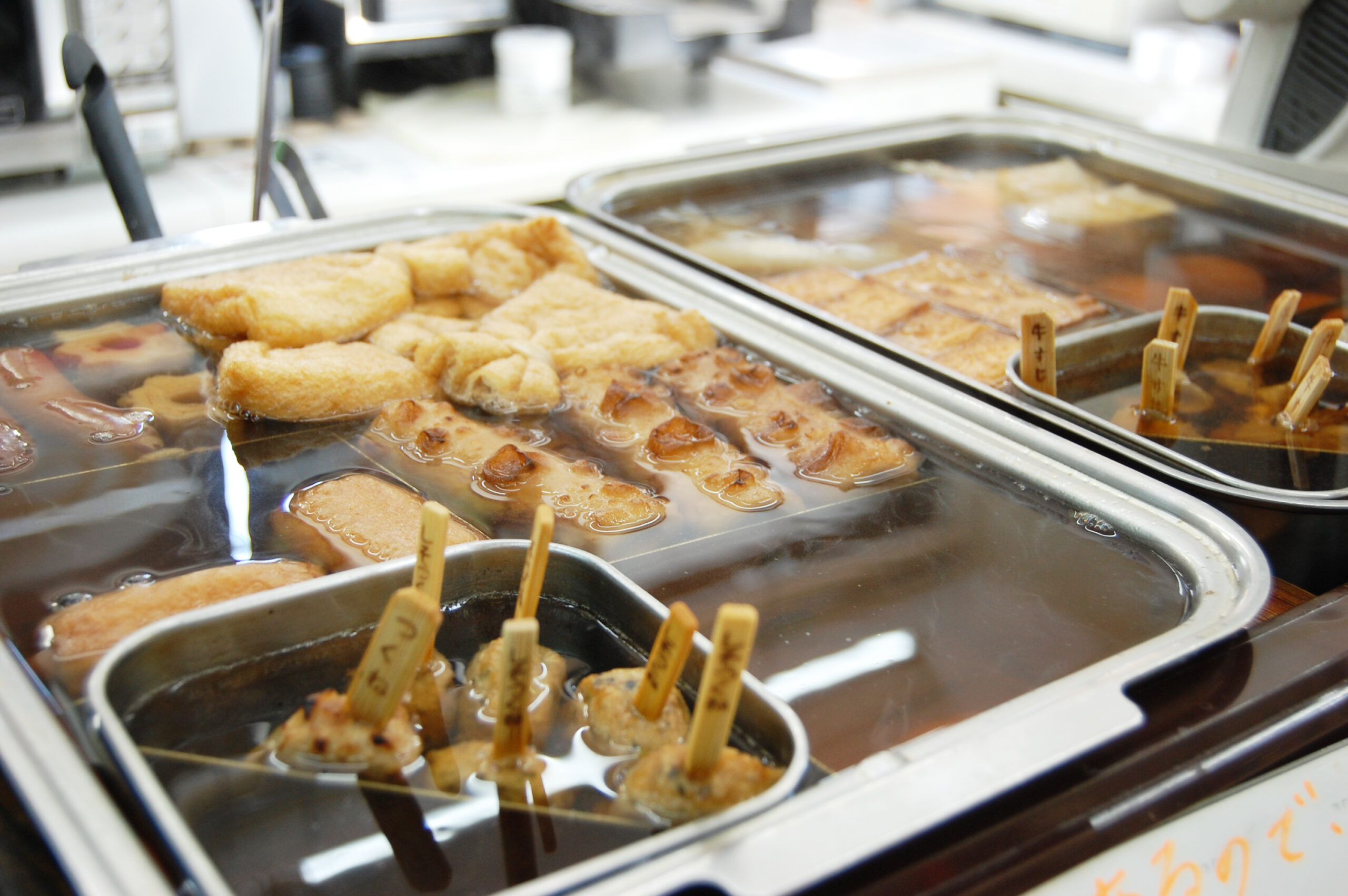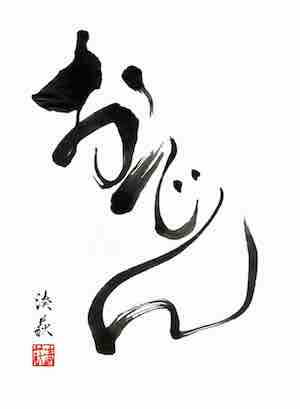 File specifications
File name: oden-2847×3885.png
File type: image/png
File size: 3 MB
Dimensions: 2847 by 3885 pixels
Resolution: 300dpi
Color Mode: RGB
Campus size: approx. 9.6 x 13inch

How to sell: Send you an email with a download link after payment.
Download conditions: Within 48 hours, up to 2 times.